Order Processing
1 Day
We'll receive your order and contact you if there are any concerns.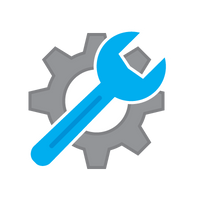 Build & test
1-3 days
Our skilled technicians will put your order together and perform functional testing.
Prepare to Ship
1 day
Your order will go through our quality control process and get packed for shipping.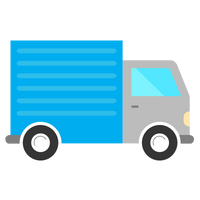 Shipping Notice
Immediate
You'll receive tracking information by email through our automated system.
Time to ship: 3-5 business days